About Abstract Acrylic Artist Scott Olmstead
Scott has been creating art since he was five years old. He has had several group shows in NYC in the 90's, and then took a break. He is inspired by Mark Rothko and his color field paintings. Scott is also related to the late Fredrick Law Olmsted.

Having a car accident in 2017 which left his dominant hand and right side disabled from a TBI. He now paints 80% with his LEFT Hand. The Right Hand suffers from spasticity but is used to help sign his signature, and to create the straight line technique. He now walks with a cane, but can still paint and draw and do website design, and teach art classes.

Scott decided to start painting again and use his non dominant hand (left) to create abstract acrylic geometric paintings, digital art, and photo digital art. Scott also enjoys macro photography. Enjoy!
Scott Olmstead. Scott is available for commissions and also private art lessons. He teaches acrylic fluid painting classes for fun!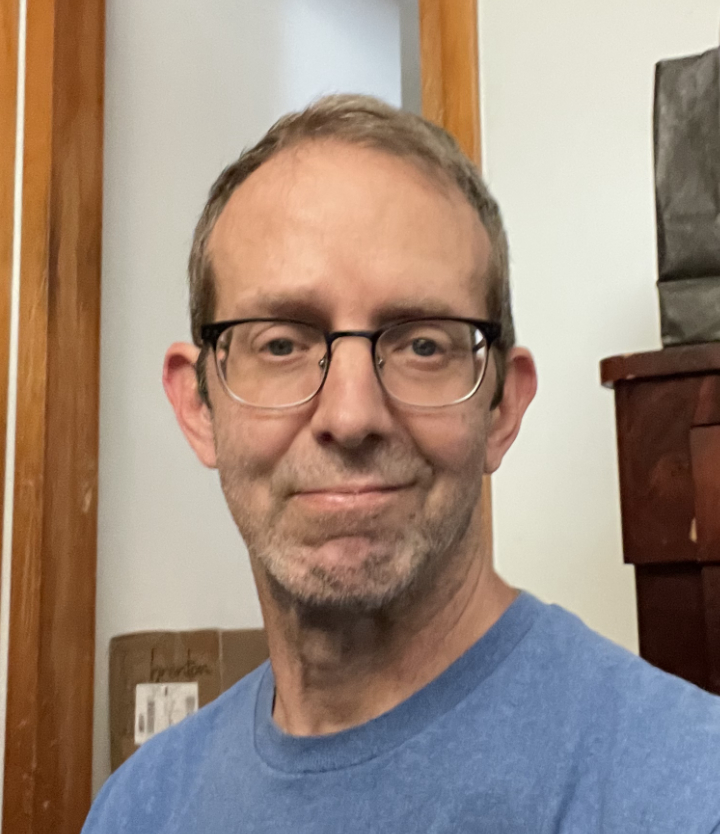 Scott Olmstead, Abstract Geometric Artist, Abstract Expressionist, living in Buffalo, N.Y.